Why a man can't cum? Male Orgasm Disorder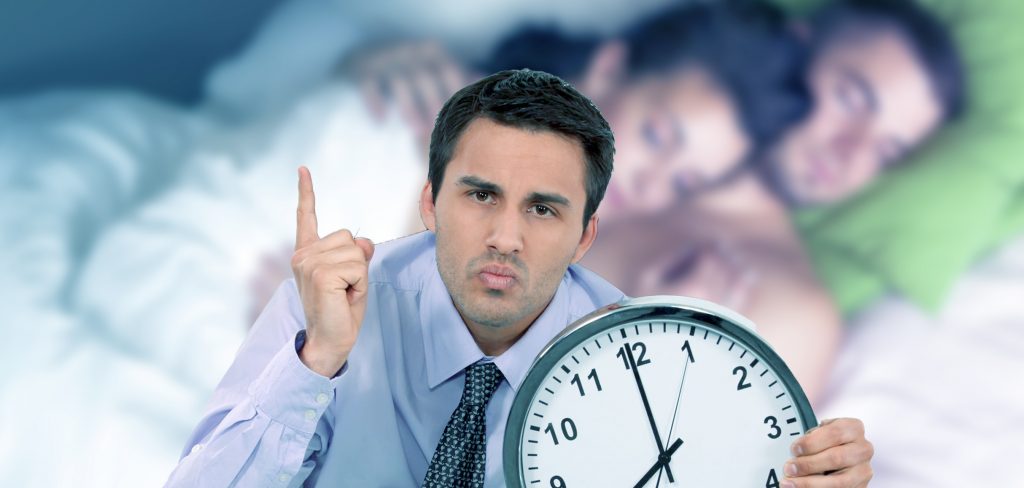 Orgasm disorders are not as common in men as they are in women. Most men are able to reach climax and orgasm without difficulty, but some men have difficulty reaching climax or orgasm. Typically, but not always, this is related to one of two things. first of all, neuropathy or nerve damage. If you have neuropathy or nerve damage and you can't feel right on the genitals, it's going to be more difficult to climax.
Men who have neuropathy caused by many different things like:
diabetes;
alcohol;
drugs;
head neck or back injuries;
Parkinson's disease;
strokes.
Can cause neuropathy or nerve damage.
If you have nerve damage, often it will be difficult to sense things on the penis, and if you can't sense correctly or feel things on the penis, it might be difficult to orgasm. The other main category or culprits when it comes to difficulty reaching orgasm is psychiatric medicines or pain medicines. Any medication that alters sensation could potentially alter your sensations on your genitals and your ability to reach climax.
The biggest culprits are pain medicines.
If it changes your sensation of pain, it might also change your sensation of pleasure. In addition, many of the psychiatric medicines that are commonly used for depression can also cause difficulty reaching climax. So difficulty reaching climax is typical. Typically caused by neuropathy or nerve damage or medications, it can be caused by some other things, but those are the most common things.